What They're Saying !
We revolutionize the buy luxury watches. Our success has been driven by your passion for great selling.
---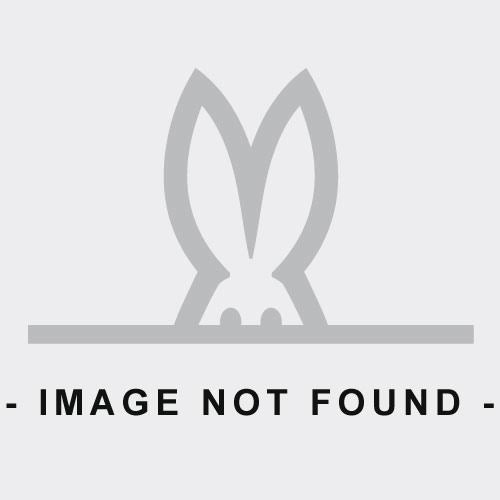 Ich hatte um eine Uhr, die ich in Maspalomas gesehen hatte angefragt.Postwendend erhielt ich 4-5 Vorschläge, die meiner Uhr entsprechen könnten.... Sie war darunter und Sovogue hat sie extra für mich aufgeschaltet.
Nun ist sie am Freitag angekommen und ich bin nur glücklich. Ich wurde bei Versand informiert und hatte erst noch eine nette Notiz von meiner Beraterin, Frau Grunder, im Paket. Freundlich, hilfsbereit und kompetent.
Danke.
Ulrich
Biel/Bienne BE
Achat passé le 12.3.2018
---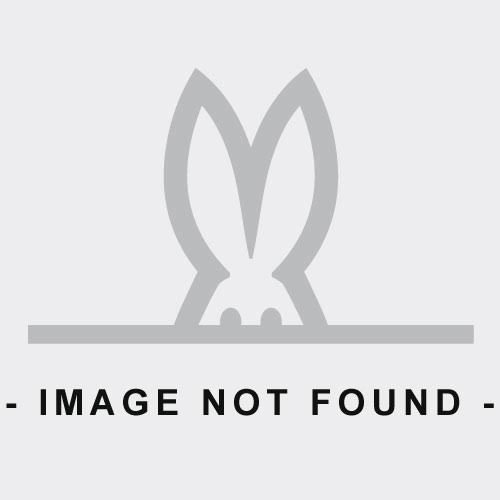 "Grüäziwohl Frau G. mit Team Herzlichen Dank für die prompte Lieferung, ich habe eine riiiisen Freude an meiner Breitling. Die Überraschung mit der Schokolade und dem persönlich geschriebenen Chärtli hat mich überrascht, Suuuper sehr nett. Ich werde Euch gerne weiter Empfehlen, den Eintrag bei Google mache ich nicht, möchte nicht das mein Name da steht, Freundliche Grüsse und alles gute"
Fränzi U.
Biel/Bienne BE
Achat passé le 21.10.2018
---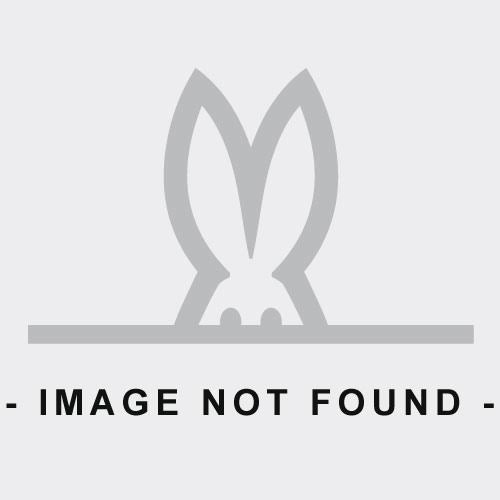 "Chère Madame G.,
N'ayant pas de compte Google, je suis malheureusement dans l'impossibilité de procédé à la demande d'évaluation ci-dessous.
Toutefois, je tiens malgré tout à vous transmettre ces quelques commentaires:
Tout d'abord, ma montre Longines Flagship Heritage me plaît beaucoup. Elle correspond parfaitement à mes attentes et complète bien ma collection.
Mais plus que la qualité de vos produits, c'est la qualité irréprochable et très professionnelle de votre service que je tiens à mettre en évidence. En effet, je trouve votre site internet très convivial, le contact par téléphone était très agréable, ma commande a été traitée facilement et très rapidement, et la livraison était parfaite (incl. carte de remerciement personnalisée et boîte de chocolats).
En résumé, je suis totalement satisfait vos prestations, et me réjouis de découvrir prochainement une nouvelle montre qui pourrait me plaire."
M-O. W.
Biel/Bienne BE
Achat passé le 21.10.2018